Follow the Footsteps
of Teresa of
Jesus
Follow the Footsteps
of Teresa of
Jesus
Follow the Footsteps
of Teresa of
Jesus
Follow the Footsteps
of Teresa of
Jesus
Follow the Footsteps
of Teresa of
Jesus
Discover the Teresian cities
SELECT THE CITY YOU WANT TO VISIT ON THE MAP AND DISCOVER ITS CULTURAL LEGACY,
ARTISTIC, HERITAGE AND GASTRONOMIC THAT TERESA LEFT IN HER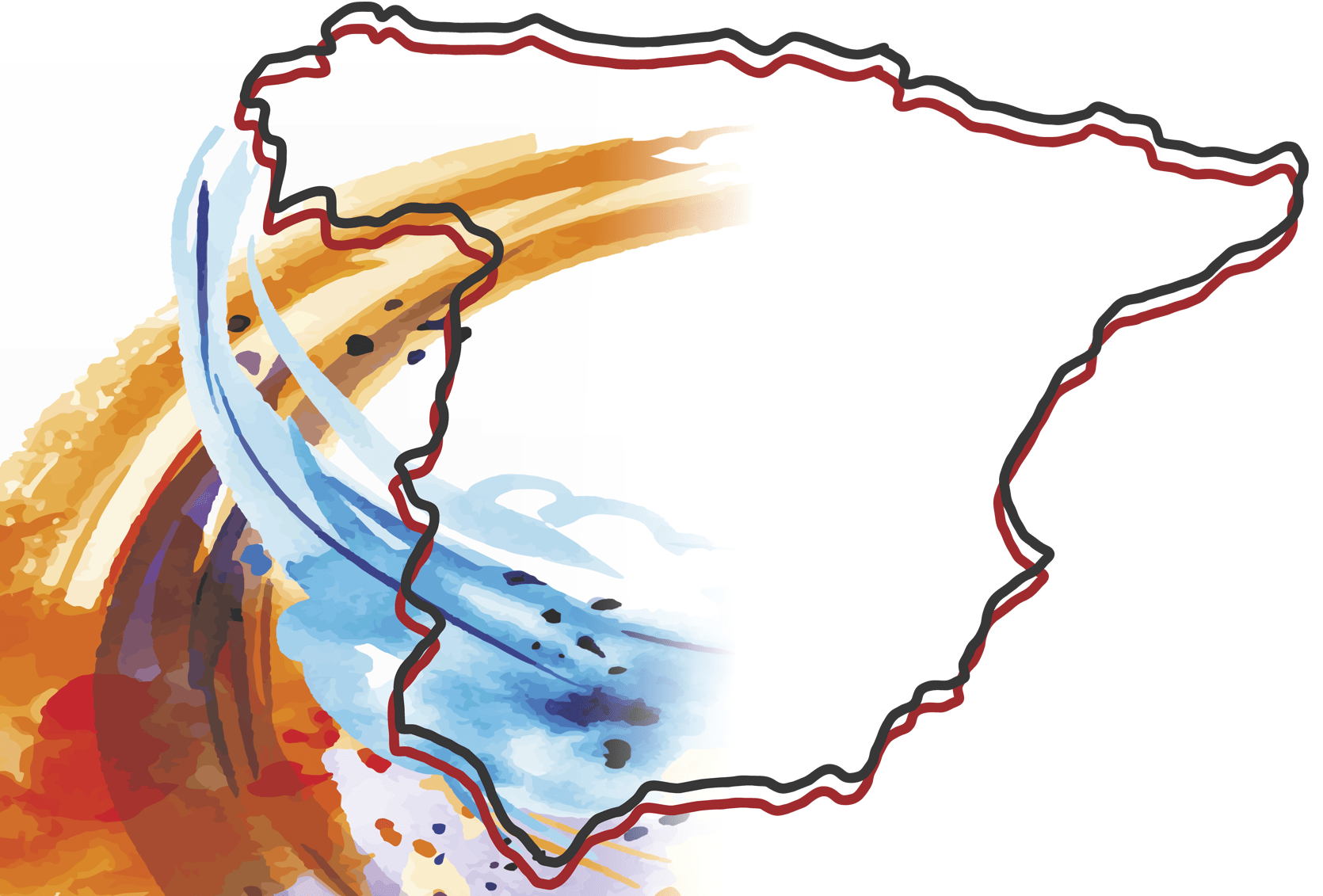 Villanueva de la Jara
1580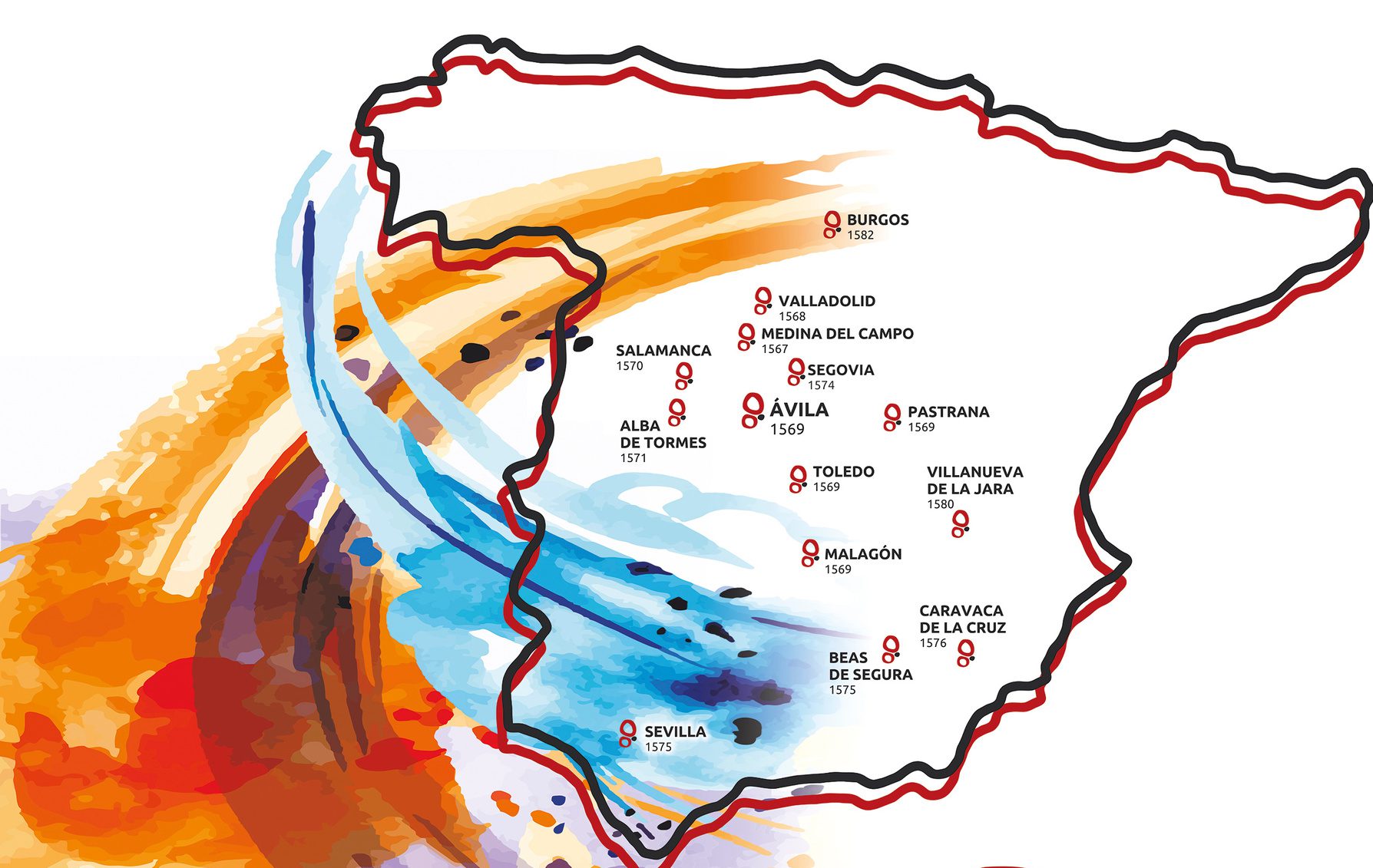 No Results Found
The page you requested could not be found. Try refining your search, or use the navigation above to locate the post.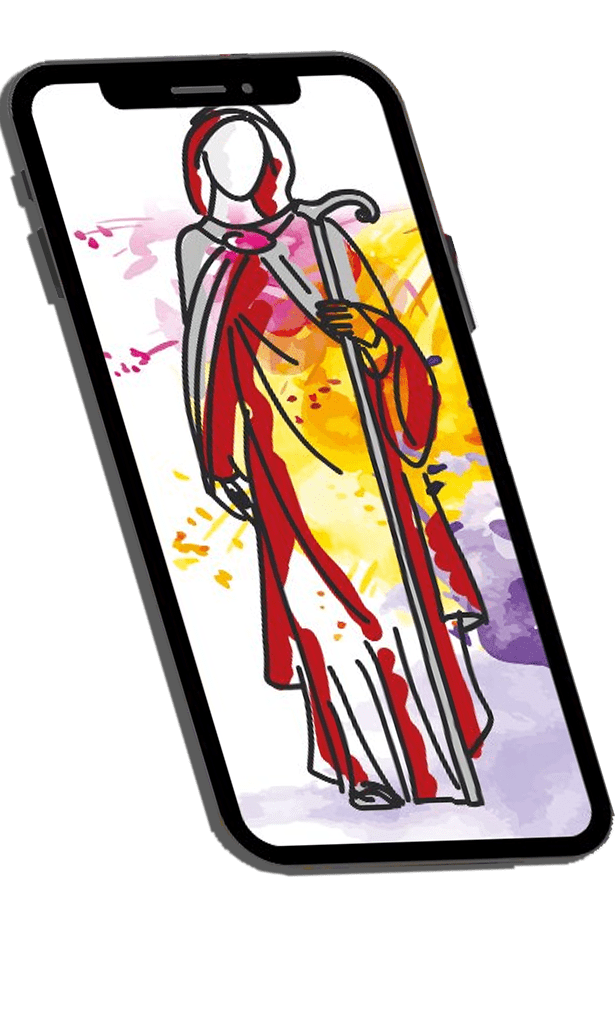 We invite you to a virtual tour of the Teresian foundations that make up the Huellas de Teresa project.
You will be able to discover the history of Teresa in each of these places, the heritage of these municipalities and delve into unique places, never shown before.
An exciting virtual tour full of history, heritage, culture and spirituality awaits you.
There are currently no events.
Cities
Consult all the information of the cities that are part of the Huellas de Santa Teresa.